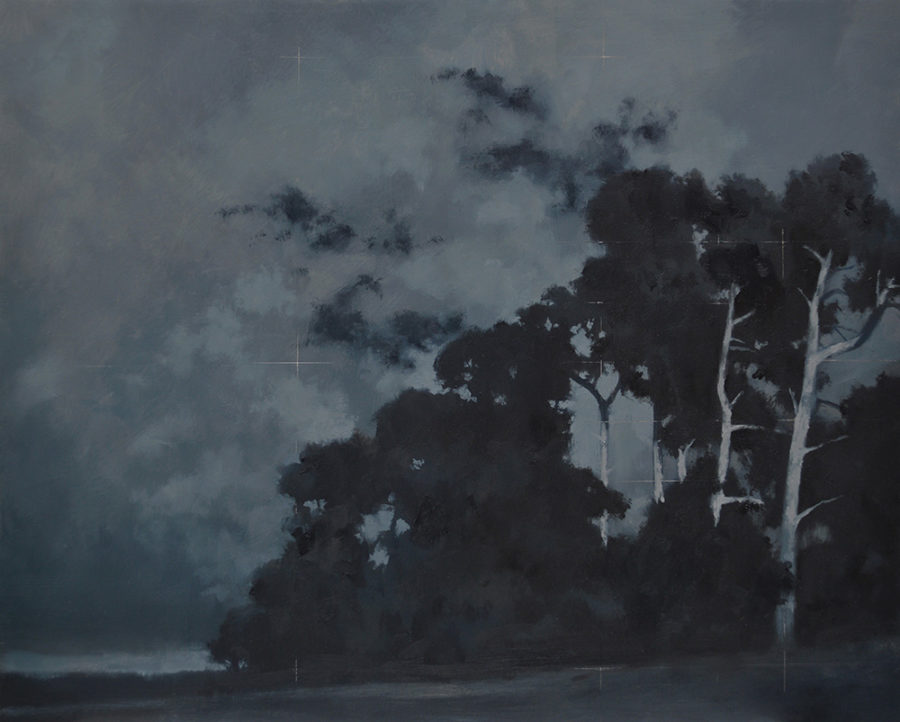 VOLLEY
2019
24x30cm, oil on panel
Sold
One of three works selected for ING Discerning Eye Exhibition 2019, an annual exhibition of small works independently selected by six prominent figures: two artists, two collectors and two critics.
This work was selected by the outgoing chairman of Discerning Eye and critic John Penrose and sold on the preview evening.
Mall Galleries, London SW1 from 14 – 24 November.